Top 5 Careers in the Music Industry
2 min read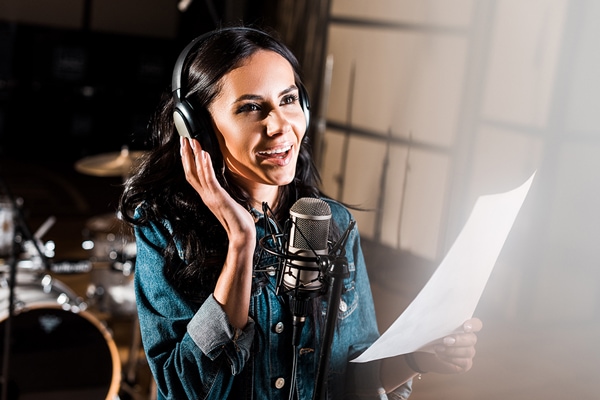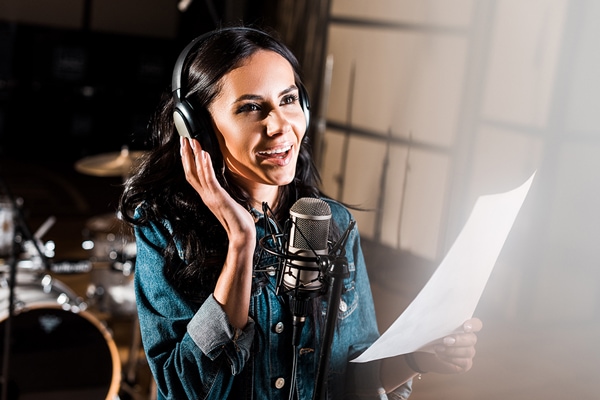 Talking about careers in the music industry, many people would have only imagined a singer who is performing on stage. Little did we know, there are so many more careers that we can talk about in line with the music industry. Aside from the fact that singers, musicians, and composers make a living via writing songs, composing musical melodies, and performing on stage, there are countless opportunities that you can take advantage of if you are willing to dive into the depth of music. Now is the right time for you to grab your incredible acoustic guitar, your best electric violin, and any other musical instrument that you can utilize to unleash the magic in compositions and unravel the wonders brought by music.
Careers You Can Pursue in The Music Business
The music industry offers numerous careers that you can pursue in the music business. Here are just some of them that you can consider:
Music teacher
Being a music teacher does not only mean that you are teaching under a particular school or organization. You could be teaching in a musical shop. You could be teaching as an independent private instructor. You could be teaching a specific instrument. Being a music teacher itself provides numerous opportunities in music.
Music producer
A music producer is responsible for working on a soundboard in a particular recording studio. It is also the responsibility of a music producer to analyze the creative side and the commercial side of the music business. The knowledge regarding the foundational sound and music concepts and ideas are important for a music producer to be successful in the field of music.
Artist manager
An artist manager is responsible for creating opportunities for musical artists. It is your duty to build a powerful and impactful career for the musical acts. It is possible by performing crucial tasks like planning, organizing, directing, and negotiating. Most importantly, you have to believe in your artists wholeheartedly.
Music composer
A music composer is incredibly talented in terms of writing and arranging music regardless of any particular music genre. This is possible by learning how to play a lot of musical instruments and build your compositions effectively.
Recording engineer
A recording engineer is responsible for recording music and managing it in a studio. You have to be knowledgeable in terms of the traditional ways and technologically advanced ways to record music. The job of a recording engineer is crucial for creating an impactful masterpiece in music.
Key Takeaway
The music industry will always have many possibilities for people to pursue careers. If you are interested in entering the world of music, you just have to be prepared with multiple ideas, creativity, and artistry. The aforementioned careers are only some of the never-ending opportunities that you can enjoy in the music industry. Aside from these explicitly stated careers, you can still be able to bring out other possibilities in music by utilizing your talent and dedication.